Data management resources and reading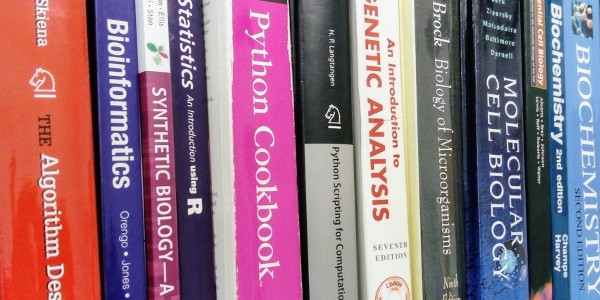 Need to learn more about data management? Here is a list of useful reading material with brief summaries to help steer you towards those relevant to you. The resources have been classified into three categories: practical advice, principles, and implementations.
Practical advice
Principles
The FAIR Guiding Principles for scientific data management and stewardship
Article by Mark D. Wilkinson et al. published in Scientific Data describing principles required for machines to be able to discover and consume data. The FAIR principles described are: Findability, Accessibility, Interoperability, and Reusability.
10 aspects of highly effective research data
Blog post in Elsevier by Anita de Waard, Helena Cousijn, and IJsbrand Jan Aalbersberg describing an extension of the FAIR principles that is meant to function as a roadmap for incremental and continual improvements of data management processes and systems.
Implementations